Travel some 90 minutes north of midtown Manhattan and you'll find the city of Kingston, N.Y. — hometown to RBR+TVBR's editor-in-chief and where a 1kw AM born in 1939 and took on new life in November 2017 as a community-focused noncommercial operation.
Now, Radio Kingston and its WKNY-AM 1490, with a long-awaited FM translator at 107.9 up and running, is set to further its mission of being a responsible and connected community member by engaging in a potentially significant nontraditional revenue opportunity for all radio stations across the U.S.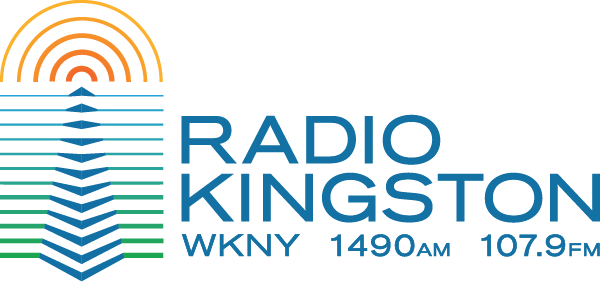 According to the Daily Freeman newspaper, Radio Kingston has received unanimous approval from the city of Kingston planning board to obtain a special permit allowing for the installation and operation of a 400kw photovoltaric solar array on property it owns.
That property happens to be where WKNY's broadcast tower sits.
The solar power generation facility is being constructed by SunCommon, with the array ground-mounted and monitored daily.
While Radio Kingston is interested in giving away electrical power generated from the solar array to local organizations and community members, the facility could give a commercially licensed radio station two opportunities — it could host a solar facility for a third-party on land it may own, and it could profit from selling the electrical power such a facility could generate.
"We looked at this field and we realized we could do something beneficial for the community with it," said Radio Kingston Executive Director Jimmy Buff, a longtime radio programmer who has worked at WDST "Radio Woodstock" and in New York City at WNEW during its days as an Album Oriented Rock station.
The foray into solar follows the grant in January of a 12-month special permit giving it permission to convert a former auto garage into a community media center and performance space. It sits on Broadway, a main street in Kingston, and on the edge of a neighborhood more recently known for becoming a multicultural hub.
Kingston is New York's first capital and home to some 25,000 residents.