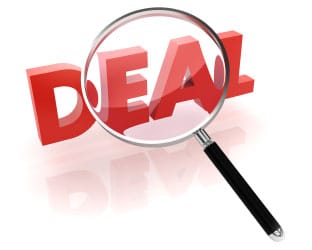 WVJT, LLC has agreed to buy WVMP(FM), Roanoke, VA, from Community Media Group, LLC. George Reed of Media Services Group represented the seller.
The buyer is headed by Todd Robinson, who owns radio stations in Lynchburg, Bedford, Covington, Clifton Forge and Lewisburg West Virginia. 
The purchase price is $600,000. 
Dr. William Amos heads up WVJT. He holds no other broadcast interests, but will become a shareholder of Community Media Group when the deal closes. WVMP will continue to be located at the Patrick Henry Hotel.
WVJT, LLC began operating WVMP on August 1, 2016, under a local marketing agreement. 
Dr. Amos is selling because his workload as CTO of Meridium and other software ventures has increased. "This month we will release a new version of our software and I need to spend more time working with Meridium customers and project teams making the transition to the new product line."
"Being a shareholder of the group was important to me continue to promote the local market." 
Dr. Amos says he's proud of the gains the station has made over the past eight months in terms of revenue and improved signal. "It's good to leave the station on an up note. The entire staff has done a remarkable job and I can't wait to see the impact of WVMP being affiliated with a group that provides complete market coverage."