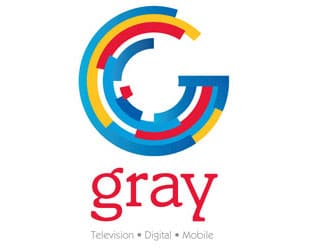 The FCC approved the $442 million Gray Television acquisition of Schurz Communications with several conditions. The DOJ previously cleared the deal.
The conditions involve television only; shortly after Gray announced the deal last year it decided to spin the Schurz radio stations to three buyers as we've reported: Mid-West Family Group, Neuhoff Communications and The HomeSlice Group — for a total of $16 million.
Approved Friday was the Gray acquisition of 15 Schurz television assets. The commission granted waivers of the local ownership rules in five markets.
In Augusta, Ga., Gray needs to divest one station to avoid violating duopoly rules; it chose WAGT but also intended to surrender that spectrum in the upcoming incentive auction, so Gray sought a temporary waiver until the auction ends and intended to take it dark. The commission okayed the temporary waiver but won't okay letting the station of off the air; it required Gray to run the station independently from others it owns in the market.
The agency did not approve to waive its JSA attribution rules for KWCH-DT and KDCU-DT, but granted a temporary waiver and gave Gray one year to un-wind the JSA.
Gray also must unwind a JSA between Shurz's KYTV(TV) Springfield, Mo., and Perkin Media's KSPR.
Read the 11-page letter here: http://transition.fcc.gov/Daily_Releases/Daily_Business/2016/db0212/DA-16-154A1.pdf