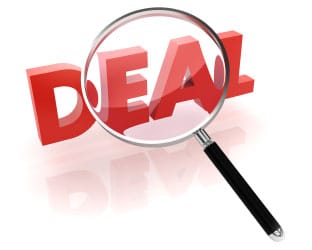 WWSB License is selling a Florida digital television station. WWSB(DT) is licensed to Sarasota, Florida, off the Gulf Coast.
Calkins Media is the seller and Raycom is the buyer. Kalil & Co. represented the buyer.
According to paperwork just filed at the FCC, Calkins also owns WTXL-TV, Tallahassee, Florida and WAAY-TV, Huntsville, Alabama.
The price is $82 million. The buyer was to make a $4.1 million deposit to be placed in escrow.
The balance is due at closing.