How well do you know Gen Z? And the impact they are having on your business?
Generation Z are not the same as millennials. In fact, they will soon outnumber millennials, becoming the largest generation, and one set to change the world. Born after 1996, they arrived in the age of the Internet. According to some estimates, they represent up to $143 billion in buying power. That does not include the influence they wield on family and household purchases made by their parents.
They are the primary influences on every social media platform.
And they are changing the way audio is consumed.
Your audio. Your social media platforms.
Shouldn't you learn more about them?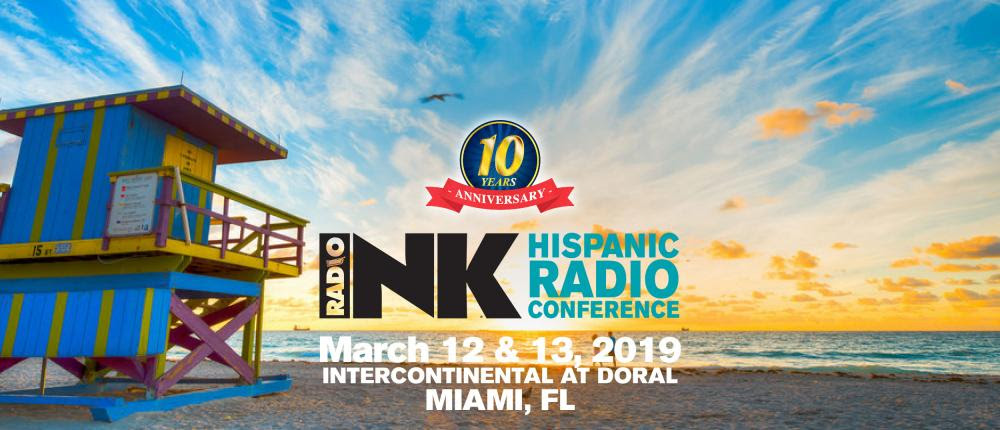 Cross-cultural Gen Z and the Changing Audio Behavior of Today's Youth Markets
The Hispanic Radio Conference is proud to present a groundbreaking session that will take an in-depth look at the youngest and most diverse generation in American history and how they will change the radio and audio marketplace.
Don't miss Jose Villa, president and chief strategy officer of Los Angeles-based shop Sensis, who will present the latest data from the Sensis "We Are Gen Z Report" and other recent research on changing audio listening behavior, preferences, and implications for the Hispanic radio industry.
Gen Z is the first generation to be raised in the era of smartphones. Many do not remember a time before social media.
And Gen Z is a demographic, a lifestyle, and a totally new societal culture that is changing how brands and marketers need to approach them. What you learn from this session can help plot your station's future growth direction — and the strategy to get there. This is one you won't want to miss, whether your station is Hispanic – or not!
---
MEDALLAS DE CORTEZ SPONSOR