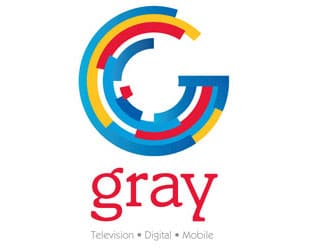 Gray Television has completed its offering of $500 million in senior notes.
The 2026 notes were priced at 100.000% of par. Interest on the 2026 Notes is payable semiannually, on January 15 and July 15 of each year, beginning January 15, 2017, and the 2026 Notes mature on July 15, 2026.
Gray's existing, and certain future, subsidiaries are guaranteeing the 2026 notes.
The company used a portion of the proceeds from the sale to repay the outstanding term loan entered into in February 2016 under its senior credit facility and to pay transaction related fees and expenses.
Gray intends to use the remaining proceeds from the sale for general corporate purposes, which may include, among other things, the repayment of other debt outstanding from time to time, capital expenditures, the financing of possible future business expansions and acquisitions, working capital and the financing of ongoing operating expenses and overhead.