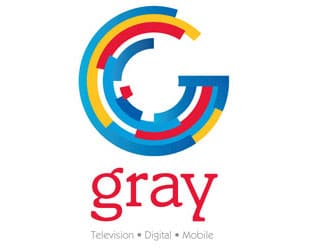 The new affiliation deal between Gray Televison and Fox is not nearly as monumental as Gray's recently completed CBS deal, which involved half of the TV group's markets. But it still is a good piece of business on which to have the appropriate signatures.
To recap, the CBS deal encompassed 26 Gray stations in 22 of its 44 local markets.
The Fox deal will keep the relationship alive for 10 stations in eight markets.
Nevertheless, Gray was happy to announce the deal. "Gray looks forward to continuing its successful relationship with FOX," said CEO Hilton H. Howell, Jr. "In addition to the new agreements announced today, we are also proud to have increased the number of FOX affiliated stations in our portfolio from five stations in five markets to ten stations serving eight markets in just the past four months."
Gray identified the stations as KNDX/KXND in Bismarck/Minot, North Dakota; KXII in Sherman, Texas; KEVN/KIVV in Rapid City, South Dakota; WSVF in Harrisonburg, Virginia; WBKO in Bowling Green, Kentucky; WCAV in Charlottesville, Virginia; WOVA in Parkersburg, West Virginia; and KIIT in North Platte, Nebraska