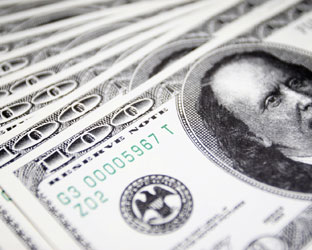 Hedge fund manager Paul Singer bought an insurance policy on iHeartMedia's $21 billion-plus debt and would have been in a position to profit if the broadcaster had gone into default, reports the New York Post.
We reported earlier this month iHeart secured a temporary restraining order in a Texas state court rescinding default notices it received from some of its senior creditors. The order is due to run out on Monday, however it could be extended and/or the court could make it permanent.
Asking the court to investigate, iHeart claims one of its distressed debt holders, Singer's Elliott Management, bought credit default swaps as it and other minor creditors were planning to file a default notice, reports the Post.
If true, Singer would have profited if iHeart went into default because CDS holders get paid if a company files for bankruptcy.
RBR+TVBR sought a response from iHeart, which had no comment.