Content Is More Than King — Content Is Cash
It's the engine that drives your station's revenue, bringing listeners to the table, enticing advertisers to buy your inventory.
Determining the right format, music or programming mix for your station and how to position and play it — understanding the nuances that make those elements more appealing to listeners in a world of so many other audio options — is at the very heart of any station's success in meeting revenue expectations.
At the Hispanic Radio Conference, March 12-13, there's a panel for that. This panel is one that will address what's hot and what's happening in Hispanic formats …  and which ones are on fire and which are losing steam.
Hispanic Radio Music Formats: What's Hot and What's on the Way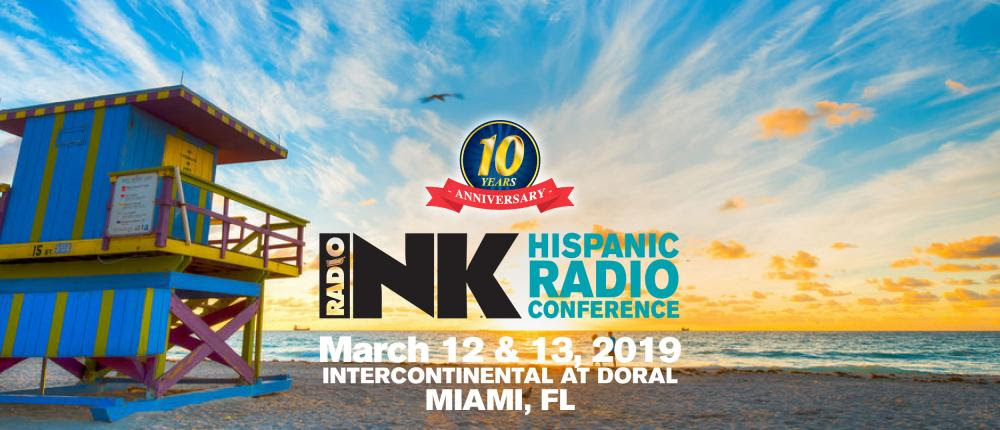 If you program or manage a Hispanic radio station, or compete with one, you need to know what's playing not only today, but what's in the Hispanic format pipeline for tomorrow.
The best place to educate you and your team about Hispanic radio content is the Hispanic Radio Conference.
We've assembled top programming minds from leading Hispanic radio groups, each of whom will offer perspectives and insights based on their own unique experience, success, and talent. Collectively, they provide a volume of knowledge and educated know how as well as some pretty darn good crystal balls for peeking into the future.
---
Moderator

Jesus Rodriguez, who has been a MusicMaster scheduling and sales consultant for seven years, says he most enjoys "helping our clients win."
Rodriguez began his radio and music career early; at age 12, he was working as a club DJ. By 15, he was producing and hosting a mix show in Dallas.
Panelists

Closing in on 14 years with Univision Radio, Haz Montana is the LA-based VP of content for the Regional Mexican and Adult Contemporary brands, covering 25 radio stations in 15 markets, four multi-market or network shows, and strategy oversight for Los Angeles and four additional markets. Before joining Univision Radio, he was the VP of programming for Entravision Communications, and a Miami-based program director with SBS.

Veronica Nava is VP/Programming for DASH Radio, responsible for the digital platform's Latin stations. Nava began her career at Univision Radio, where she held the role of PD for Regional Mexican KSCA-FM 101.9 in Los Angeles.

Jesus Salas is EVP/Programming and multi-platform coordinator for Spanish Broadcasting System (SBS). In this capacity, Salas oversees the radio programming of the most-listened-to Latin station in the nation, WSKQ-FM (Mega 97.9)/New York. Salas is also responsible for all the SBS stations in the top Hispanic markets throughout the U.S., including Miami, Chicago, Los Angeles, San Francisco, and Puerto Rico.

Raymond Torres is PD of WRUM-FM/Orlando and WRUB-FM/Sarasota, which has a Tampa-based translator. He is also an iHeartRadio Hispanic Brand Coordinator under Enrique Santos. He was born in Ponce, Puerto Rico, and has worked at such legendary cadenas as WKAQ-FM "KQ105," WZNT (Z93) and WMEG-FM "La Megaestación."
You could spend thousands of dollars to hear this much programming expertise – or you can attend the Hispanic Radio Conference, where you'll tap all that knowledge – and a lot more.
About the Hispanic Radio Conference
The Hispanic Radio Conference is the only conference dedicated solely to Hispanic radio. Now in its 10th year, the conference attracts the industry's key leadership in management, sales, and programming, whose combined audience reaches approximately 95 percent of the 59+ million Hispanics in this country.

Hispanic Radio Conference
March 12-13, 2019
Miami
www.hispanicradioconference.com