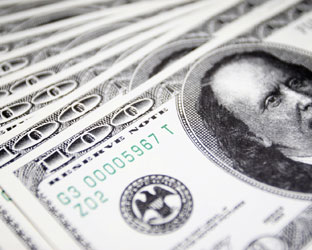 Brand marketing budgets will rise to the tune of 56% this year.
Some 35% will maintain current levels, according to a survey conducted by Selligent/StrongView.
But radio and television won't see much of that.
Just over 9% plan on increasing radio and television advertising while nearly 11% said they were decreasing radio and television advertising, along with direct mail (11.5%), tradeshows/events (12.9%), and print (23.4%).
Email marketing (59%), social media (56.3%), online (55.9%) and mobile (51.9%) are getting the bulk of budgets this year.
Brands will focus on engagement and integration with additional channels and data sources, says the report.
The number of brands decreasing budgets increased from 6% in 2015 to 9% in 2016. Social media and display follows email marketing as the top channels attracting increased investment. Mobile slipped to fourth place compared to 2015 results.
The top email marketing initiatives for the New Year are: increasing subscriber engagement (35%), improving segmentation and targeting (14%) and improving data analysis to better understand customer context (12%).