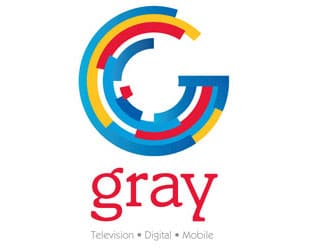 Now that the Gray acquisition of Schurz Communications has closed, so too, have the associated radio spins.
Mid-West Family Group, Neuhoff Communications and The HomeSlice Group have closed on the Schurz radio assets — for a total of $16 million.
In South Bend, Ind. — a new market for Mid-West — the broadcaster gets four stations and a translator from Gray: WNSN(FM), WSBT(AM), W241AD, WZOC(FM) and WHFB(FM), bringing Mid-West's station total to 42. Bob Heymann of Media Services Group was the broker representing Mid-West in the $5.5 million deal.
In Lafayette, Ind., Neuhoff Communications is taking control of five stations: WASK(FM), WASK(AM), WKHY(FM), WKOA(FM) and WXXB(FM) for $8 million. The additions bring Neuhoff's total station count to 23. The company also owns stations in four Illinois markets: Bloomington, Danville, Decatur and Springfield.
Gray also added Neuhoff President/CEO Beth Neuhoff to its board. "The incredible team, the phenomenal stations and their dedication to the Lafayette community make them a perfect fit for our growing company," said Neuhoff.
In Rapid City, S.D., the HomeSlice Group closes on four stations and 3 translators: KFXS(FM), KKMK(FM), KOUT(FM) and KRCS(FM) for $2.5 million. The broadcaster previously purchased KBHB(FM) and KKLS(FM) from Schurz subsidiary Rushmore Media, re-uniting the 6-station cluster. Longtime Business Manager MaryAnne Whittle has been promoted to vice president of HomeSlice Media and becomes general manager of the cluster. She replaces Lia Green, who left the radio group.
Simultaneous with the closing, HomeSlice launched a new brand, Rapid Digital Solutions to provide local advertisers with social, mobile, SEO, search and other services. Company President/CEO Dean Kinney said customers now expect the broadcaster to be in the digital business.