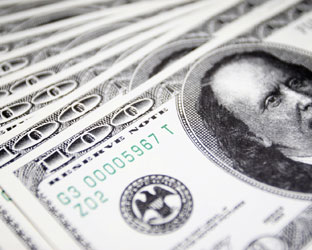 Several radio groups plan to release their third-quarter earnings results on Thursday.
iHeart, Townsquare Media, Radio One and Saga all plan to release their information on the morning of Nov. 5.
Cumulus, Entercom and Entravision are timing theirs for after the market closes.
Radio One has moved its earnings call to 10 a.m. (from 9 a.m.)
Many readers will be interested in what information Cumulus will offer, given that this will be the first financial release under new CEO Mary Berner.