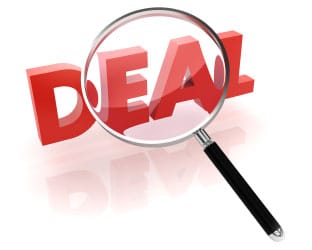 Will Tieman's WGHN, Inc. has agreed to buy an FM translator in Michigan from Ron Unkefer's First Media Ventures.
FM Translator CP, W227AS, is licensed to Whitehall, Mich. which is in the western portion of the state, off Lake Michigan.
As part of the deal, First Media Ventures would move the translator some 20 miles south to Grand Haven, Mich.
Tieman owns a group of stations in Western Michigan. He also owns TBC Sports, which broadcasts Michigan State University sports.
The purchase price is $45,000 in cash.
This sale is subject to FCC approval.
Jon Yinger of Broadcast Properties LLC was the exclusive broker representing both buyer and seller in this transaction.