On Jan. 2, 2019, Townsquare Media announced that Dhruv Prasad had resigned from his dual roles as co-CEO and Director of Townsquare Media, effective Jan. 31.
Since then, Bill Wilson has been the lone CEO. As such, it may not be too surprising to see the local media company focused on small and medium-market radio stations make a change or two with its corporate-level needs.
On Thursday, June 13, such a change came, with Townsquare dumping its independent
registered public accounting firm and selecting a successor.
According to an SEC filing made Wednesday by Townsquare, the company last week notified RSM US LLP that it was dismissed as the company's accountancy.
RSM's domestic offices are based in Chicago, and the firm has made a name for itself by offering audit, tax and consulting services focused on middle market businesses. "The clients we serve are the engine of global commerce and economic growth, and we are focused on developing leading professionals and services to meet their evolving needs in today's ever-changing business environment," RSM notes on its website.
It is the accounting firm behind the RSM US Middle Market Business Index (MMBI), presented in partnership with the U.S. Chamber of Commerce.
Townsquare did not reveal the reason for the decision.
However, it notes that RSM's audit reports on Townsquare's consolidated financial statements for fiscal 2017 and fiscal 2018 did not contain an adverse opinion or a disclaimer of opinion, and were not qualified or modified as to uncertainty, audit scope or accounting principles.
Further, no disagreement arose with RSM on any matter of accounting principles or practices, nor were there were no "reportable events."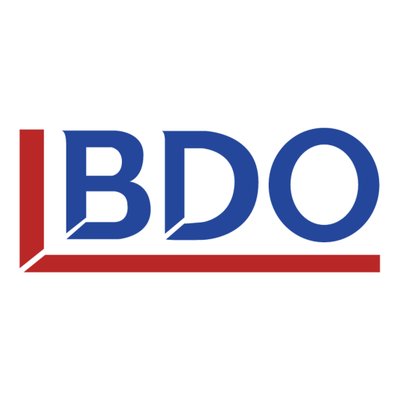 Thus, Wilson and the Townsquare executive team simply opted for a fresh start, with the job going to BDO USA LLP.
BDO is a behemoth of accounting firms.
Why BDO? Townsquare did not comment on its selection. However, BDO is a multinational accounting firm with locations in cities across the U.S., and around the world.
The selection of BDO was simultaneous with Townsquare notice to RSM that its services were no longer needed.