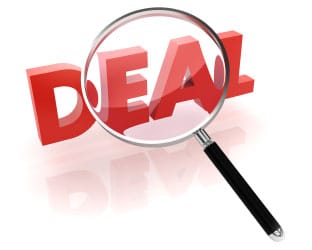 Detroit-based Reign Enterprizes is buying WCVG(AM), Covington, Kentucky from Great Lakes Radio-Cincinnati.
The purchase price for the Class B AM is $450,000.00, less a $10,000 deposit. The buyer will pay $250,000 cash at closing and the balance over 24 months.
Timothy Gallagher's Great Lakes bought the station from Davidson Media for $472,500 in 2010, according to FCC records. Both parties had a Time Brokerage Agreement.
The station operates on 1320 kHz from a two-tower array.
Bob Heymann of the Chicago office of Media Services Group was the broker in this latest transaction.