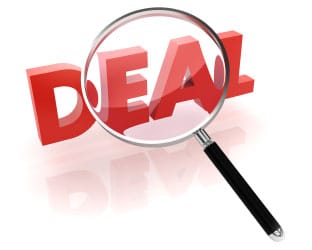 Black Diamond Broadcast Holdings, LLC has signed an agreement to acquire eight radio stations for $1,950,000 from Northern Michigan based Northern Star Broadcasting.
The eight station transaction includes multiple signals in the Traverse City-Petoskey Nielsen rated radio market. The stations include 1240 WCBY-AM Cheboygan, 105.1 WGFM-FM Cheboygan, 97.7 WCHY-FM Cheboygan, 98.1 WGFN-FM Glen Arbor, 102.9 WMKC-FM Indian River, 106.3 WOEZ-FM Onaway, 95.5 WQEZ-FM Glen Arbor, and 100.7 FM W264CF St. Ignace.
Black Diamond, owned by long-time broadcast executives and life-long Michigan residents, Mike Chires and Norm McKee, currently own WUPS-FM Harrison and WTWS-FM Houghton Lake, both purchased in 2015.
"I believe that Black Diamond is the radio group to continue the tradition of being committed local broadcasters and will be honorable trustees of these FCC licenses," says Northern Star Broadcasting's President Del Reynolds. "They have shown with their previous acquisition of WUPS and WTWS that they know how to serve the local community and we are at ease knowing these groups will continue to grow and thrive with them as we transition into what is next for us."
Norm McKee, Black Diamond Partner and COO/CFO added, "The Northern Star properties permit us to establish a group of ten radio stations serving all of central and northern Michigan with quality broadcasting, sports and community coverage."
Jason James of Patrick Communications was the exclusive broker on the transaction, which is expected to close this fall.