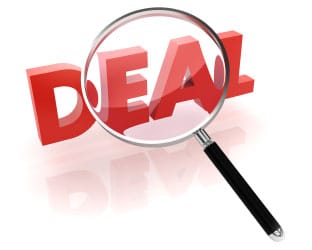 Here's a deal involving an AM with an associated FM translator.
Perry Broadcasting of Arkansas has agreed to purchase KFMD.
The seller is Jay Bunyard.
The sale involves KFMD(AM), licensed to Bethel Heights, Arkansas as well as a translator (to be purchased from Don Campbell) in nearby Fayetteville that re-broadcasts KFMD.
KFMD(AM) is a non-directional Class C, operating with 1,000 watts on 1240 kHz.
The combined price is $400,000.
Bill Whitley of the Dallas office of Media Services Group was the exclusive broker.
The deal is subject to FCC approval.