Wedel Software has hired an Onboarding Manager for its new Adthos Platform.
It's an individual with some 30 years of industry experience and has, by his own admission, held just about every radio station role within that time.
Not only that, but Rick Rowland says he's also designed his own suite of radio software focused on "media readiness, commercial reconciliation and daily file readiness."
Raoul Wedel, CEO of Wedel Software, said, "It's fantastic to have a true radio professional like Rick onboard right from this critical starting phase. He's focused a great deal of his career on optimizing log and reconciliation processes and proof of performance. We're delighted to have someone join our team that shares our passion to finally do away with these issues."
Rowland added, "I'm very pleased to be joining the team at Wedel and help to introduce Adthos, a groundbreaking and innovative solution that I know will bring many solutions to the industry."
---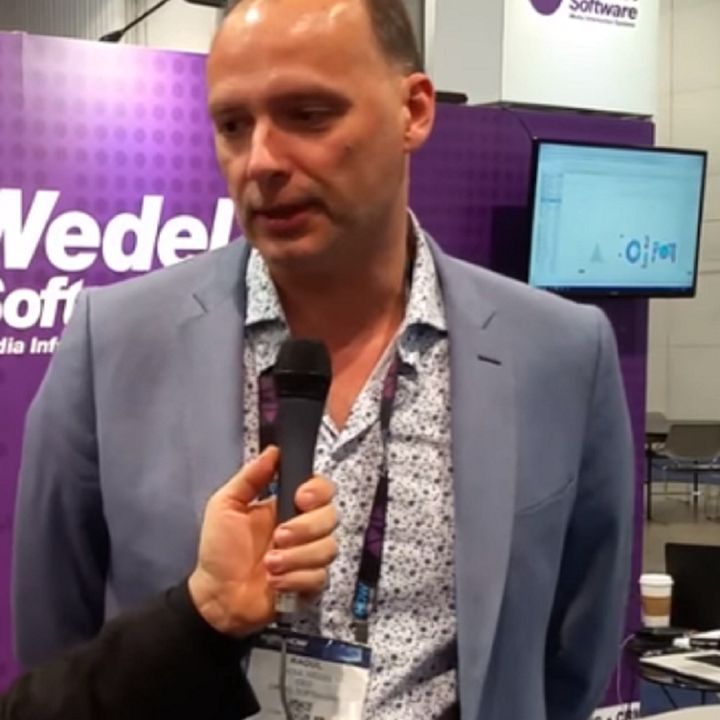 Many know him as the face of Wedel Software. Now, he's the CEO of a brand-new ad sales platform for radio advertising called Adthos.
Raoul Wedel joins RBR+TVBR Editor-in-Chief Adam R Jacobson from the Dutch city of The Hague to share more about the new product release.
How does Adthos from what is presently available in the marketplace?
The Adthos Ad-Server is free … so how does Wedel make money?