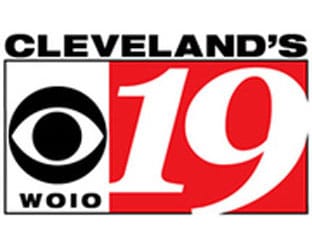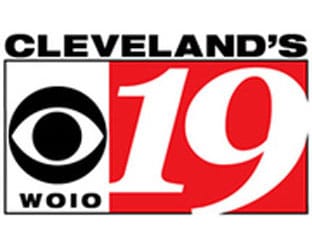 The Raycom Media CBS affiliate in Cleveland, Raycom itself, General Manager William Applegate and Sales Manager Debra Pando are being sued by an ad sales employee who accuses the station of creating a sexually hostile work environment and retaliating against him after he complained about it to management.
The complaint, filed by Kevin Flanigan II, also alleges the station encouraged the "use of sexual favors and sexually explicit tactics to entice ad clients, and that drug use and alcohol use at advertising-related events was common," reported The Cleveland Plain Dealer.
Flanigan is asking that the station pay him for lost sales commissions and other economic and emotional damages, said the story.
According to the claim, Applegate first had another manager investigate Flanigan's complaints and later brought in a manager from another station to review the allegations. After both investigations, according to the lawsuit, Flanigan was told his complaints lacked merit.
It added that Pando hired Flanigan in 2007, telling him she was "taking a risk" because men didn't normally perform as well as women.
Flanigan said that despite being among the top performers in the department, he was pressured to engage in inappropriate sexual contact with other employees and clients and the use of drugs at corporate events involving clients.
According to the lawsuit, the drug use and sexual favors were common and encouraged to "foster new business relationships."
The lawsuit also alleges Pando often became drunk, acted inappropriately or passed out during or after events. Flanigan feared he would be fired but complained to management after Pando's conduct cost him approximately $300,000 in ad revenue after a client terminated business with the station due to Pando's behavior at a meeting to discuss a commercial shoot.
Flanigan said after he complained about Pando, she tried to fire him and the station then conducted multiple investigations into his allegations, which resulted in his being told to work from home and later to report to a new supervisor.
According to the suit, since returning to work Flanigan has been ostracized, bullied and intimidated, which has resulted in distress and the loss of potential commissions on advertising sales.
See the Cleveland Plain Dealer story here.